I am dusting off my old classroom blog and couldn't be happier about it. I'm amazed at how much has changed!
…Tons of old games I used to link for students are gone (mostly replaced by apps or just discarded over time).
…Students from the photo gallery are now in college.
…My own family has grown, with my daughter in 5th grade herself, plus two boys.
…And, through 5 years of writing and researching from home on an educational website plus through 1 recent year of teaching kindergarten, I have changed as a teacher in many many ways:
I used to think that keeping students accountable needed to be controlled by me. Now I know that students can self-regulate their decisions and emotions as we intentionally work on building skills together.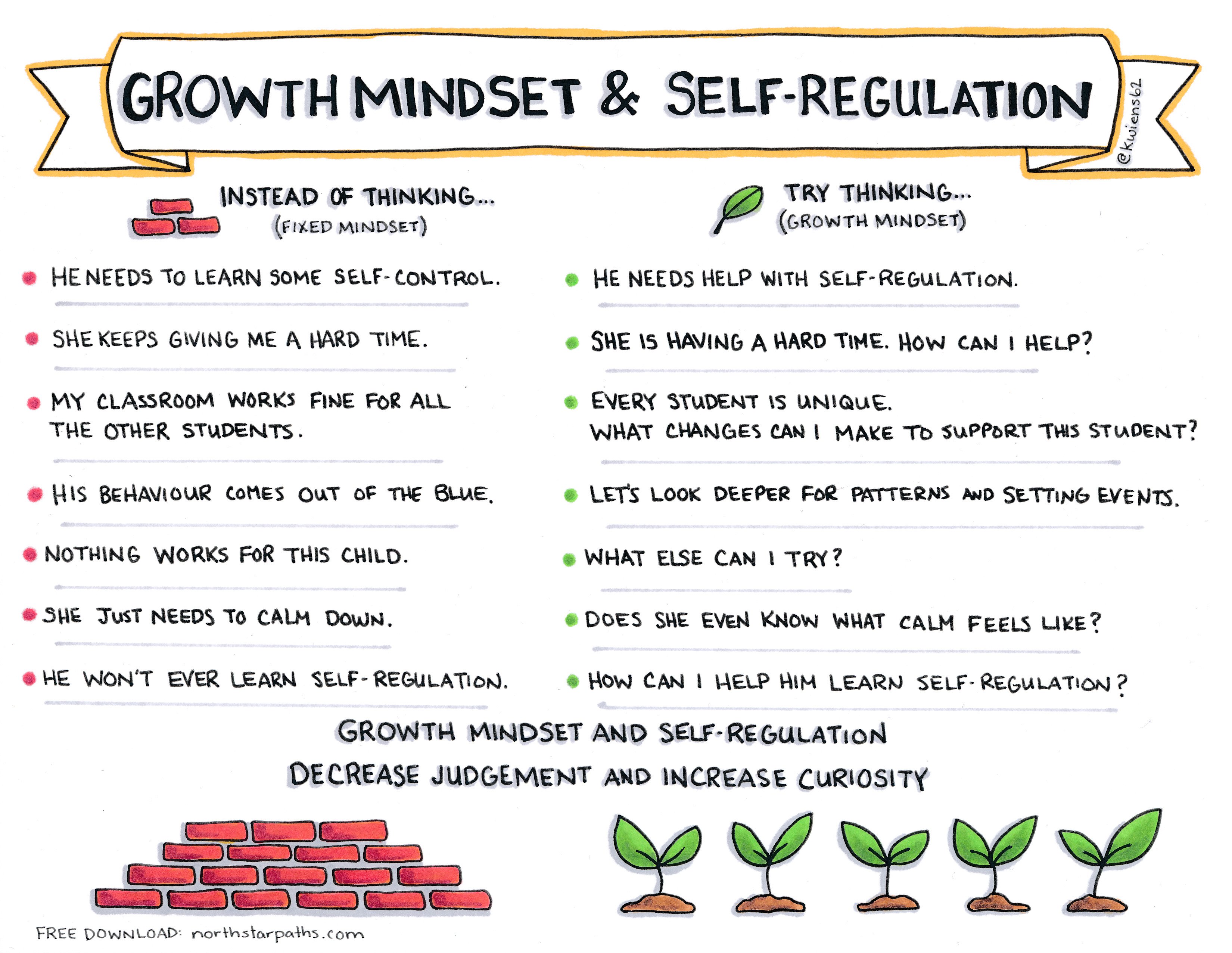 I used to think that homework was an important way for students to revisit new learning to help get it into their longterm memories. Now I know that there are a lot of ways we can revisit in class, and that students will be even more likely to do so when they have more choice & voice in directing their learning goals.
I used to think that I needed to make all the decisions and plans for our classroom to run smoothly. Now I know that "secret teacher business" is silly. Informing students of curriculum expectations (see English/Spanish I Can statements), helping them cultivate learning skills to dive into their own learning interests & plan their own learning time (like the Approaches to Learning skills below), and looping in their families is far more powerful in helping students become truly empowered and independent learners.
I used to think I needed to provide lots of incentives for behavior and for reading. Now I know that building a strong classroom community with clear, equitable, and co-constructed expectations, and providing high quality, high interest, well-represented, and well-organized books (NOT by level but by genre/concept) with time to choose and read (see "It's Not Complicated" by Donalyn Miller) are far more powerful in promoting kindness and reading.
I could go on for a long time with this list, in large part thanks to the many teachers around the world who have shared their learning with me through the years. And it thrills me to know that I will forever keep learning and growing, too, especially alongside my students.